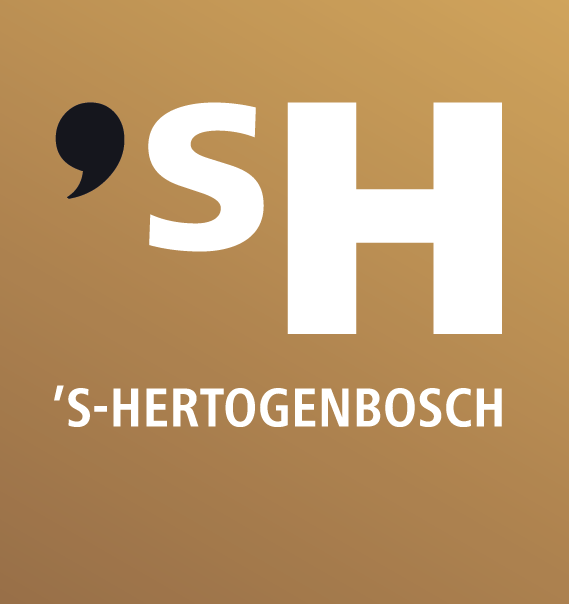 In October I received a grant from the city of Den Bosch to expand my artist practise with a technique called 'Encaustic painting'. This is painting with a medium made of beeswax and damar resin. Those of you who know my painting style would see that this is a logical step in my abstract painting process.
The wax medium lends itself very well for mixed media paintings, so besides the wax I am using oil crayons, oil sticks, photos, stencils etc. There is so much to be discovered that sometimes I feel a little overwhelmed! I think this is why so many people never look back, once they start encaustic painting!
For the next months I will be experimenting with this technique and I will be following a number of courses. Towards the end of 2022 I will organise some introductory workshops for those of you interested in trying this wonderful technique.
I'll keep you posted!